Other items accepted include toys, games, children's & parenting books, sports equipment, baby furnishings, highchairs, walkers, playpens, carseats, etc.
Baby equipment should be clean and meet current safety standards (all seatbelts please).
Games and toys must be complete. If there are many pieces, they should be sorted in ziploc bags.
Any items that run on batteries should have a fresh set inside so that customers can see how things work.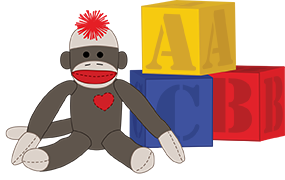 Check cpsc.gov/en/Recalls to make sure your item has not been recalled.
We take pride in offering only the finest secondhand things to our customers. Therefore, we must be very fussy and discriminating. Please do not be upset when we turn down some of your items! We love our consignors!